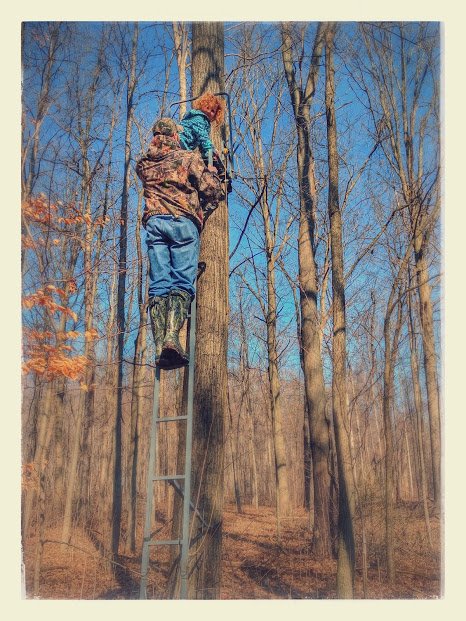 As hunters, fishermen and women, we seek to go out into the wilderness and harvest wildgame to help feed our families, and we give thanks for the game we took and the sustenance it provided our families. We are providers, not only for our families, but we tend to want to provide for others as well. It's just in our nature. How can we do that though? Here are 5 ways to use your time and talents to give back to your neighbors.
Volunteer
Head down to your local homeless shelter, food bank, or maybe your parish or church has a day center where people spend time for fellowship. This is the easiest way to give back but sometimes the hardest because our time is so important to us. Those few hours we may spend giving our time, means less time sitting in a treestand or in the boat on the lake or river doing what we love to do.
Luke 17:33 says "Whoever seeks to gain his life will lose it, but whoever loses his life will preserve it." So lose your life for a few hours a month. The relationships you will develop with the people you are spending time with may just surprise you.
Teach
We all like to sit around a campfire and talk about our last hunt or last fishing trip. We talk about the one that got away or that buck you just haven't been able to pin down yet. Just think, there's a whole new audience of people that haven't heard that tale you have told a thousands times, which I am sure is the same exactly every time you tell it, right?
The best part about these stories is that they could put a spark into the hearts of the people that are hearing them and that in turn can open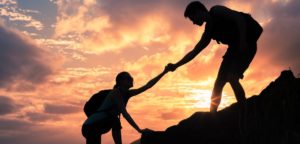 up a whole new door. Now you have the opportunity to pass on all the skills you have learned through the years, pass on the tradition which has been passed on to you. Teach them what you know by taking them to your favorite fishing hole, to the archery range, to the shooting range, and/or take them hunting. Help them experience the outdoors the way you do; get them out of the life they would normally lead, and show them what the Lord has given us and how to enjoy it.
Genesis 27:3 "So now take your hunting gear, your quiver and bow, and go into the open country and hunt some game for me."
Donate
Of course, when you take them to the venue of your choice, you are going to have to provide some equipment for them, but the best part of this is, we are by nature gear nuts and probably have plenty of gear laying around. Let them use it. If they fall in love with the activity, just give it to them so they have their own. If you were able to gather a whole group together, donate it to the center for everyone to use.
Share the Harvest
Another thing you can do is to share the harvest or catch with your local food bank or kitchen. Often times we catch or kill more than we need, so rather than letting that sit in your freezer, take it down to the shelter. They are always looking for more food, especially in the winter when the number of people in shelters starts to dramatically increase.
Be a Chef
The last simple thing you can do, especially after you've donated some game, is to teach the kitchen staff and other volunteers how to cook it. We have all made enough mistakes cooking wild game that we eventually become experts in how to prepare it.
These are some simple, yet effective ways to give back to our brothers and sisters in Christ. Living charitably is simple, the hard part is giving our time to it. We are all very busy, but we are called to give. 1889 in the Catechism of the Catholic Church says :
Without the help of grace, men would not know how "to discern the often narrow path between the cowardice which gives in to evil, and the violence which under the illusion of fighting evil only makes it worse. This is the path of charity, that is, of the love of God and of neighbor. Charity is the greatest social commandment. It respects others and their rights. It requires a practice of justice, and it alone makes us capable of it. Charity inspires a life of self-giving: " Whoever seeks to gain his life will lose it, but whoever loses his life will preserve it."
God Bless Everyone and remember to Hunt Hard and Pray Harder.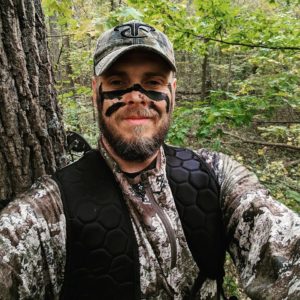 Jeremy Hollis